Venue & Hospitality
Agora Regency Osaka Sakai
4-45-1 Ebisujima-cho,Sakai-ku,Sakai,Osaka 590-0985 Japan, +81-72-224-1121
Conference Dates: September 29-30, 2020
Hotel Services & Amenities
Audio/Visual Equipment Rental.
Business Center.
Business Phone Service.
Complimentary Printing Service.
Express Mail.
Fax.
Meeting Rooms.
Office Rental.
Photo Copying Service.
Secretarial Service.
Telex.
Typewriter.
Video Conference.
Video Messaging.
Video Phone.
ATM.
Baggage Storage.
Transportation
Driving Directions to
About City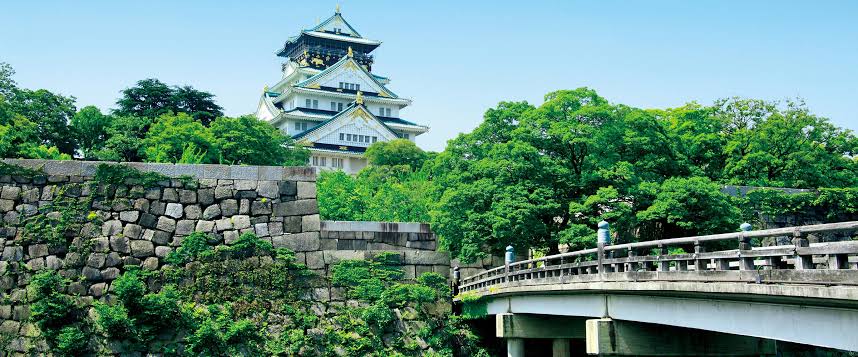 Osaka is central city of West Japan more than a population of 8 million people, and the downtown area is lined with office and commercial facilities of high-rise building and is big city where means of transportation develop commencing with railway network. On the other hand, we inherit history that prospered as politics, economy of Japan, seat of culture from ancient times and are city where landmark architecture and sceneries such as old burial mound or Buddhist temple and Shinto shrine Buddhist temple still remain. Osaka Bay leading to the Seto Inland Sea spreads to the west, and it is strategic point of traffic on the seas, and other Mikata is surrounded by mountains for a long time and are endowed with rich nature. In addition, there is relatively little rain and is climate that is warm through the year.It prospered as center of business that rice and special products gathered from all over Japan to be called "kitchen of the world" after the 17th century. It was indispensable to Japanese dishes, and culture of "soup stock" spread out in the whole country from here. In Osaka, various meals develop so as to be said to be town of "ruining by extravagance in food", and "powder things" such as takoyaki or okonomiyaki are popular now. Agriculture and fishery to support food culture are prosperous, and many traditional crafts including knife and tin devices such as kitchen knives are famous, too.

Osaka is located in the humid subtropical climate zone with four distinct seasons. Its winters are generally mild, the flower fields offer a wide variety of flowers in the month of May however, the region is most famous for its lavender which attracts large numbers of visitors every summer, when the plants are in full bloom. Spring in Osaka starts off mild, but ends up being hot and humid. Greater Osaka has an extensive network of railway lines, comparable to that of Greater Tokyo. Osaka is served by two airports outside of the city, Kansai International Airport which handles primarily international passenger flights and Osaka International Airport which handles mostly domestic services and some ininternational cargo flights.